Handmade Home-Style Icecream
Flavor #
Beans
Flavor #
Chocolate Chocolate
Flavor #
Cookie Crack
Flavor #
Salt Lick
Flavor #
Cup of Texas
Flavor #
Velvet Vegan
Flavor #
Always Sammie
We serve happy ice cream. We believe treats can change your day and your day can change the world.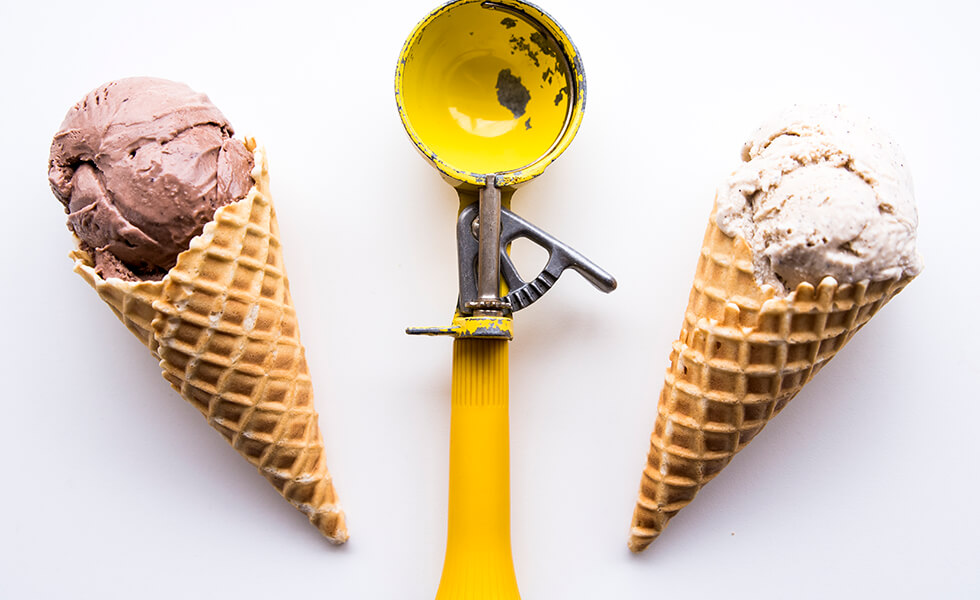 Party
Catering Melt for your next event will make it that much happier.
Merch
Look as good as our ice cream tastes or buy someone a very sweet gift.
Come Visit Us!
Let's Sling Scoops
MELT Sundance Plaza
101 W 4th St
Fort Worth, TX, 76102
Happy Cart is in Sundance Plaza Wednesday-Sunday
unless there is inclement weather or special events.
Wednesday - Thursday
12pm to 7pm
Friday - Saturday
12pm to 9pm
Sunday
12pm to 7pm